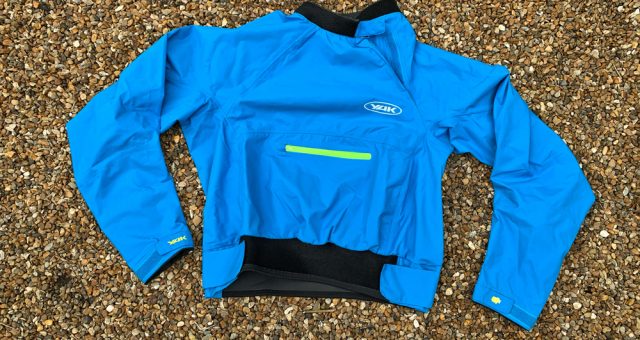 Cags help to create a protective layer between you and the outside world helping keep you dry, trap heat and reduce wind chill, the happier on the water you are the longer you will paddle!
Kayaking tops are known by a variety of names Cags, Dry Tops and spray jackets etc. There loads of well established brands offering a huge range of styles and designs specifically for the type of paddling you do, white water, day paddles, muilt-day trips etc. Kayaking cags tend to be shorter in the body than a normal jacket as you spend the majority of the time sitting in the the Kayak cockpit. Most cags will have some form of 'pre-bent' or cut in the arm, to match the natural position your arms will be in while paddling, this helps make the jacket as unrestrictive as possible while on the water.
The Yak Sumit cag offers extreme performance with only the most considered features for those more moderate days out on the water.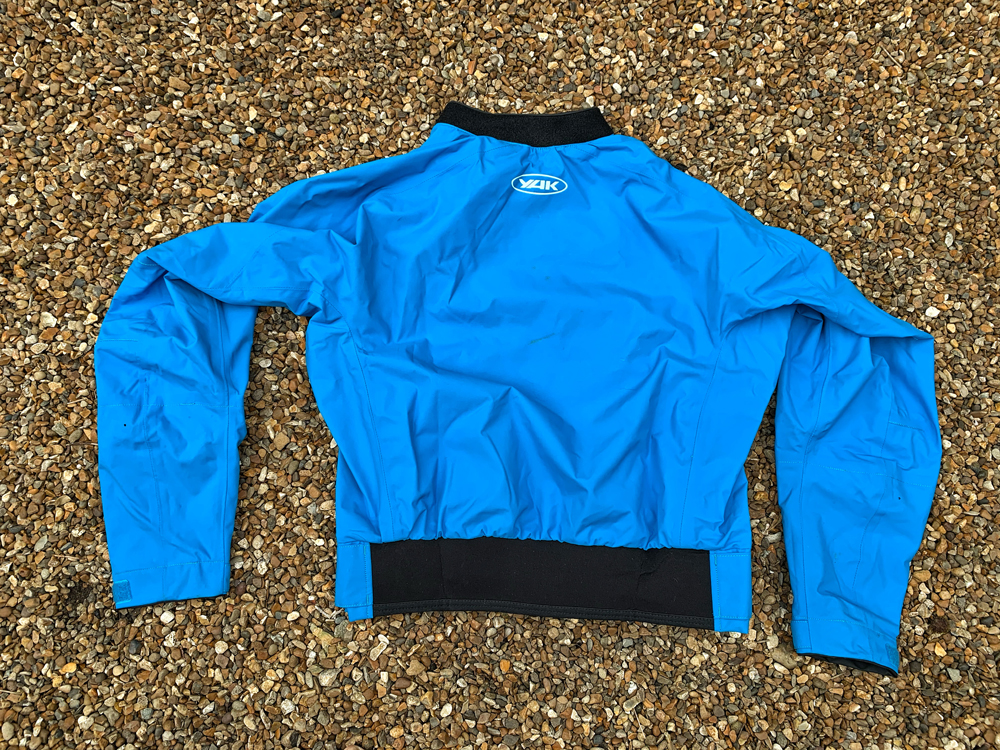 The Yak cag offers flexibility, breathability and waterproofing are all built in, but are pared with detail construction to keep you comfortably protected out in the elements. For the price point of £70 when I purchased this, I was very impressed by the quality and weight of the matrials used. Stitching and the overall construction was excellent.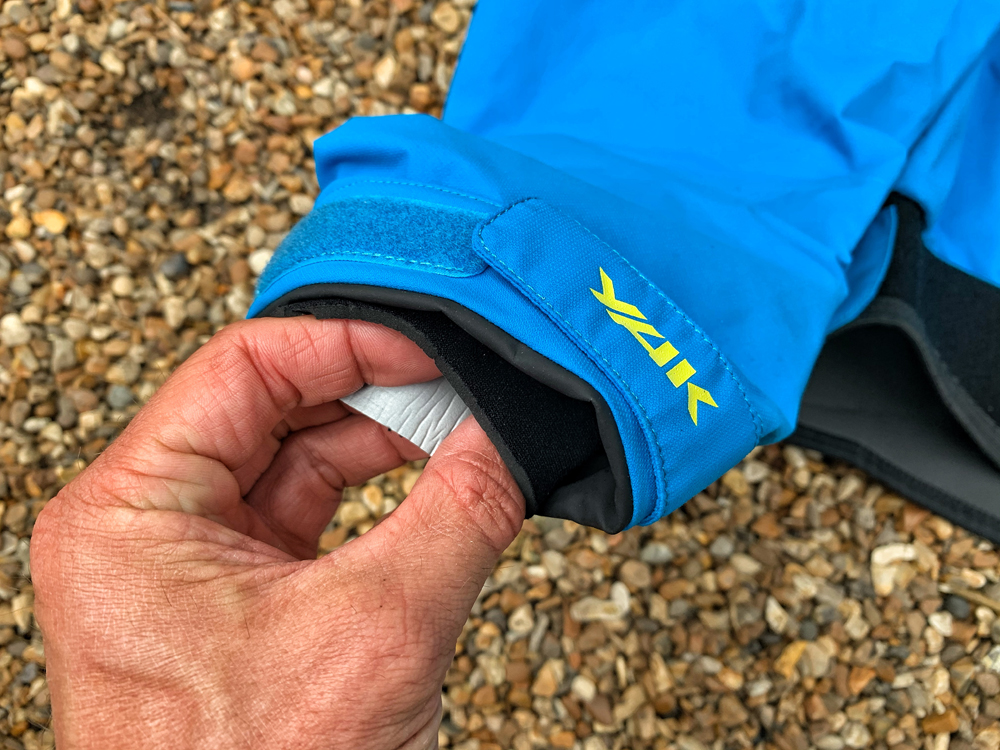 Specs:
DX10K 2.5 LAYER FABRIC, FULLY TAPED AND BREATHABLE
SEAMLESS UNDERARM TECHNOLOGY
3 WAY PERFORMANCE CUT SLEEVES
FULLY ADJUSTABLE NEOPRENE WAISTBAND
ADJUSTABLE WRIST OVER CUFF WITH PU LINING
WATER RESISTANT LASER CUT ZIP
BACK REFLECTIVE DETAILING
LASER CUT DRAINAGE HOLES
FRONT POCKET
GLIDESKIN INNER WRIST SEALS