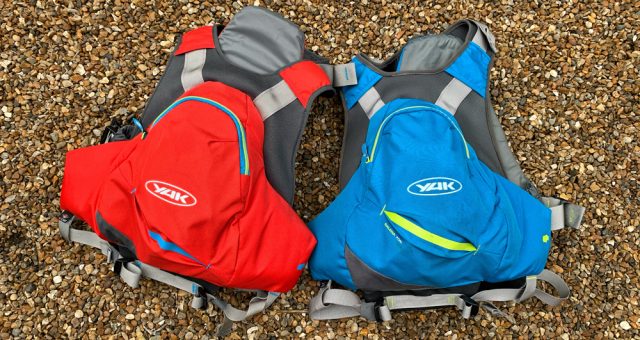 Yak Galena 70N Buoyancy Aid
Instead of designing a super slim option, with the minimum of floatation. Yak have strived to make some of the safest most floaty buoyancy aid on the market.

With a huge maritime safety influence through Crewsaver it's safety first for Yak, which I like ALOT!
The Yak Galena 70N Buoyancy Aid is a minimalistic whitewater buoyancy aid for those who carry only the essential accessories in one large handy front pocket. The buoyancy Aid is made from 4D Cast technology which hugs the body while a breathable spacer mesh fabric provides the maximum in comfort and circulation.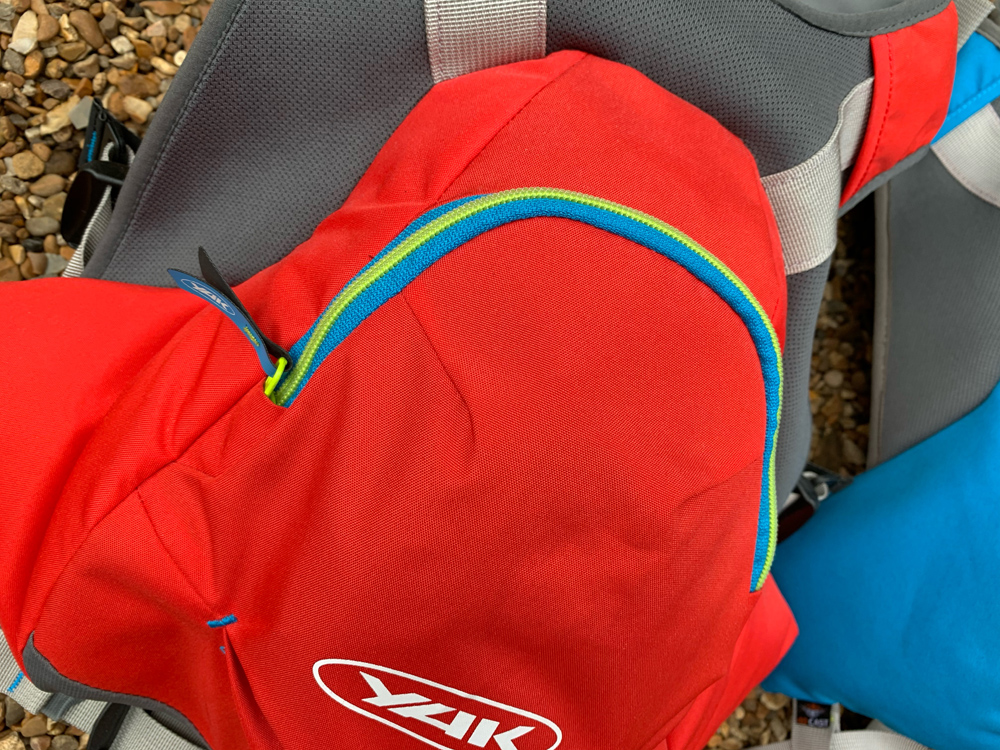 Features:
4D CAST LIGHT FOAM CONTOURED TO HUG THE BODY
FRONT CLAM SHELL POCKET
LOWER ADJUSTABLE CINCH BELT TO REDUCE JACKET RIDE UP
WEBBING TIDY
POCKET VOLUME EXPANSION PLEAT
FUSION FIT AIR MESH VEST
FORWARD PULL WAIST ADJUSTMENT
INTERNAL MESH POCKET
ADJUSTABLE SHOULDER STRAPS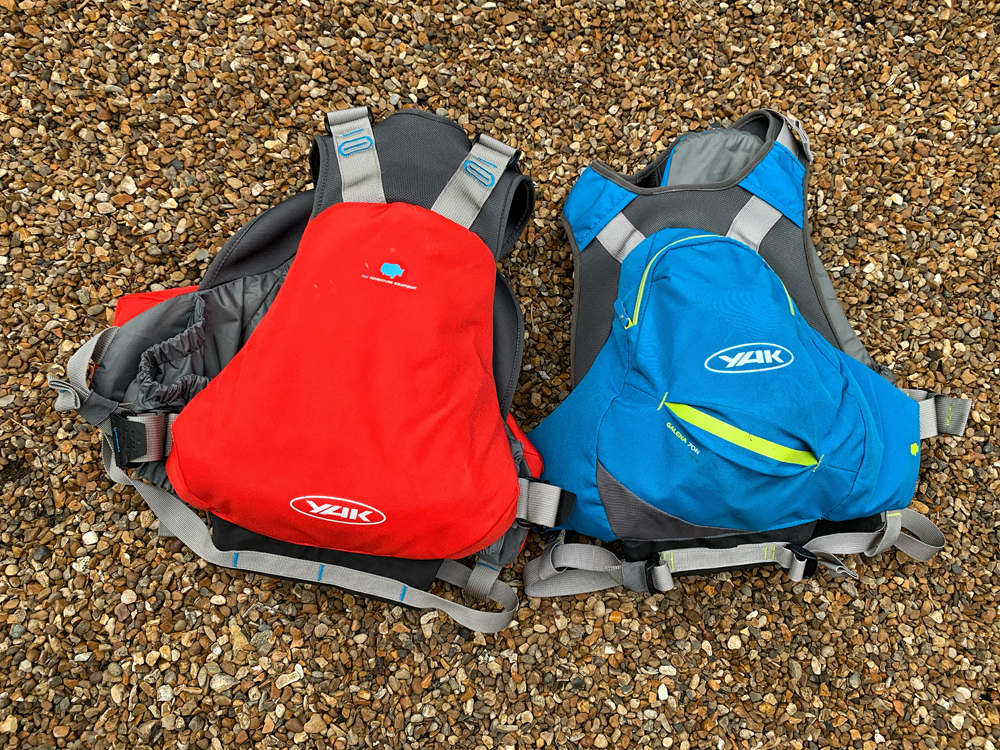 The Yak Galena offers 70n+ of buoyancy, in a lightweight shaped foam. This creates one of the lightest PFDs available. At first glance you think it looks bulkier than other vests on the market but that is really just down to the position of the 4d cast blocks. The Yak Galena sits well on the torso and is very comfortable. The breathable mesh surround and rubber grip, offers comfort, and stops the PFD riding up on a days paddle.

The 4D cast contoured cut offers a great feeling, keeping the foam away from your arms, allowing you a full range of movement whilst paddling. I've have sea kayaked and paddle boarded wearing one of these and always felt comfortable.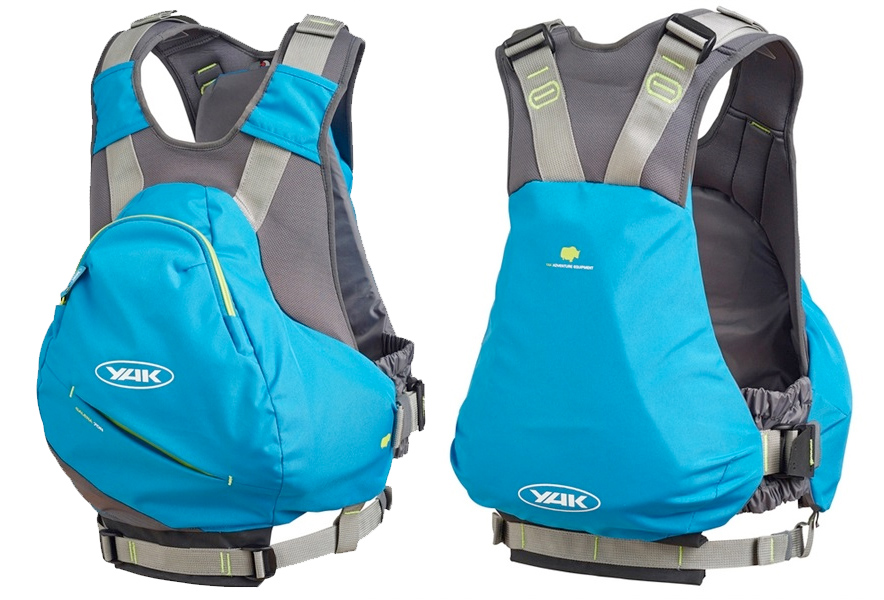 The colour scheme blue or Red is perfect. Bright and fun. with one big central zipped pocket, perfect for holding essentials. It's easily large enought to hold a small handheld VHF, Mobilephone and a few other small items. The pocker has an internal clip to hold landyards attached to items for security.
Getting it on and tight is easy, specifically designed release pulls to adjust straps quickly and easily make it a childs play. The PFD is pulled on straight over the head. The added strap cleats keeps any extra straps safely tucked in to reduce snagging.

The PFD works well in all boats freestyle, river, sea kayaking, canoeing even on a sup the cut really gives you freedom to paddle all day.
Yak really does offer a versatile, value for money PFD with the Galena 70n+. At the time of my purchase I paid £59 each.