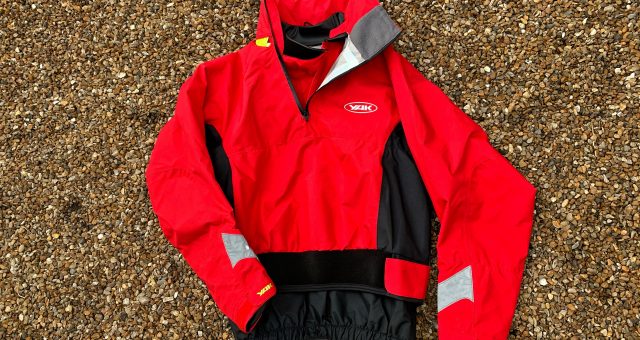 Yak Apollo Cag Touring Kayaking Jacket
The Yak Apollo Cag is a high performance touring and sea kayaking jacket fresh for 2020. The jacket incorporates the very best fabrics and features available from Yak today. Although primarily designed for high performance, experienced paddlers, there is no reason why the cag cannot be worn by recreational paddlers looking for the added comfort offered by a top brand and at reasonable prices.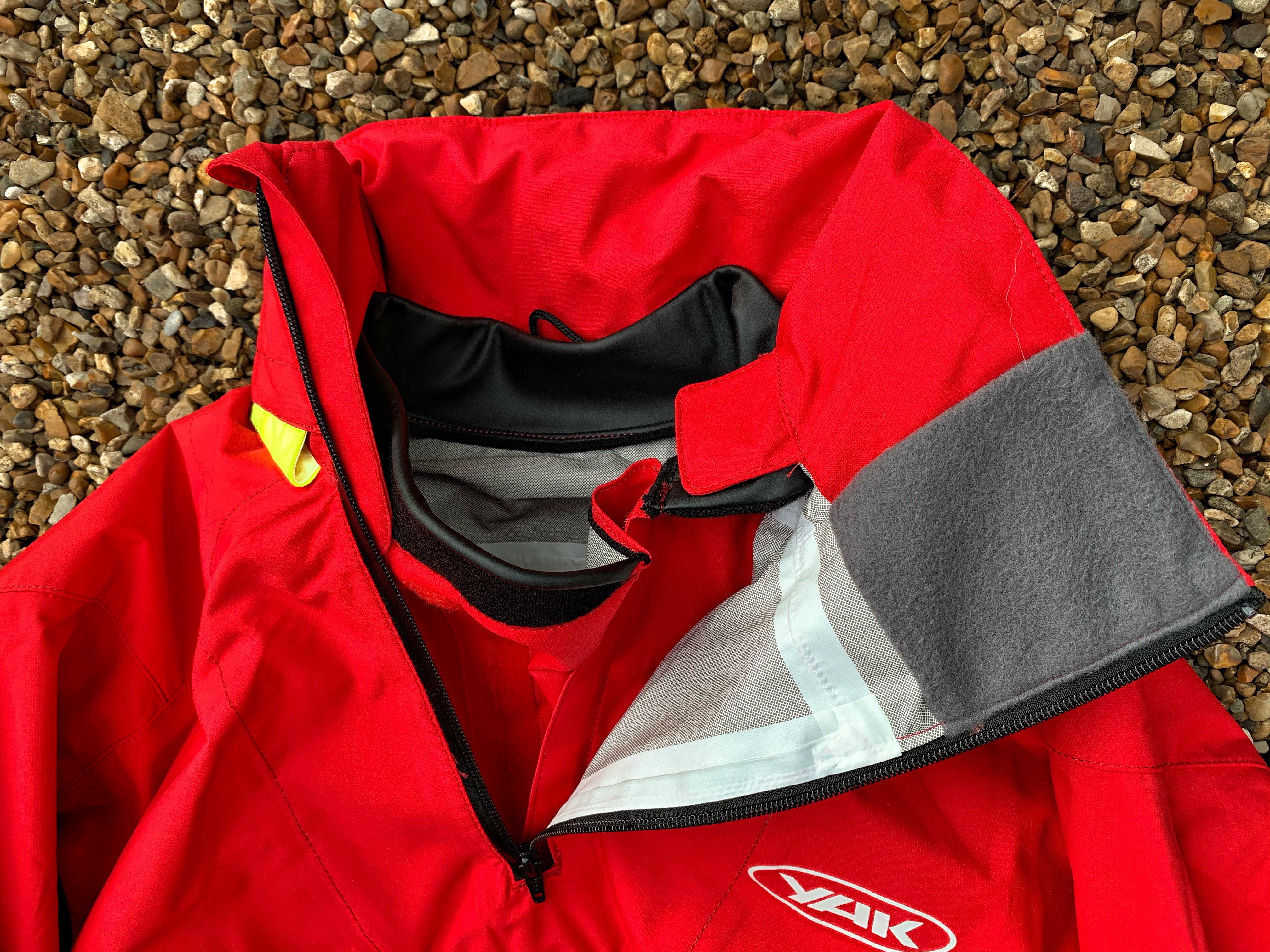 The Yak Apollo has an adjustable soft PU inner neck seal to ensure water stays out, in addition there is an outer collar that can be unzipped for added ventilation. Built in to the back of the collar is a hi-vis, day-glow yellow, fully adjustable hood that protects the paddler when paddling in wet and windy conditions.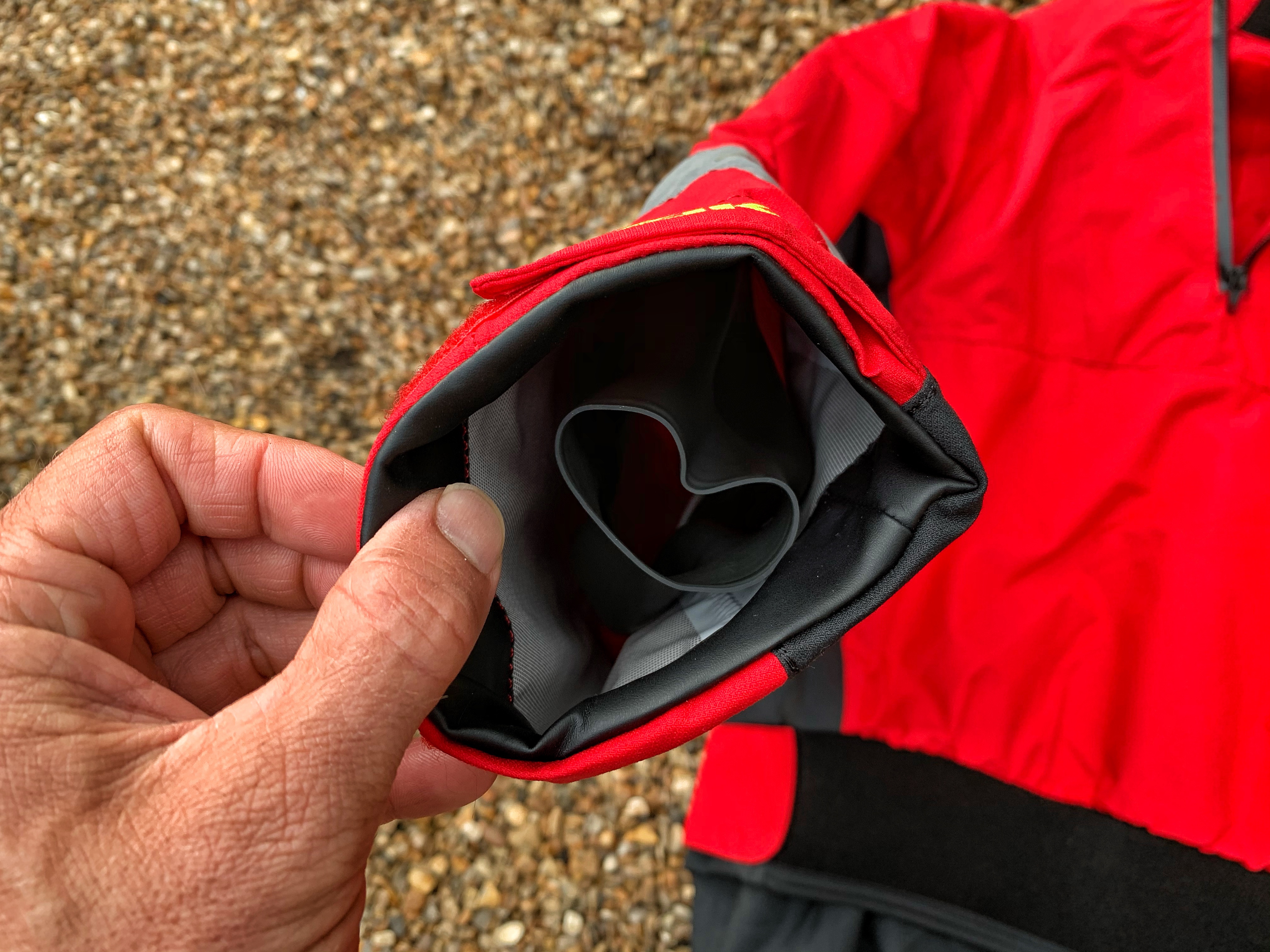 In the arms, wrist seals use a twin seal system with a latex inner seal protected by a soft PU adjustable outer cuff, all helping to stop water flushing up your arms. The waist system uses twin seal system, an elasticised lightweight inner layer with an adjustable outer layer with well sized velcro tabs. This helps to hold the cag stungly around your waist, but still remaining comfortable when paddling and wearing either a nylon or neoprene spray deck.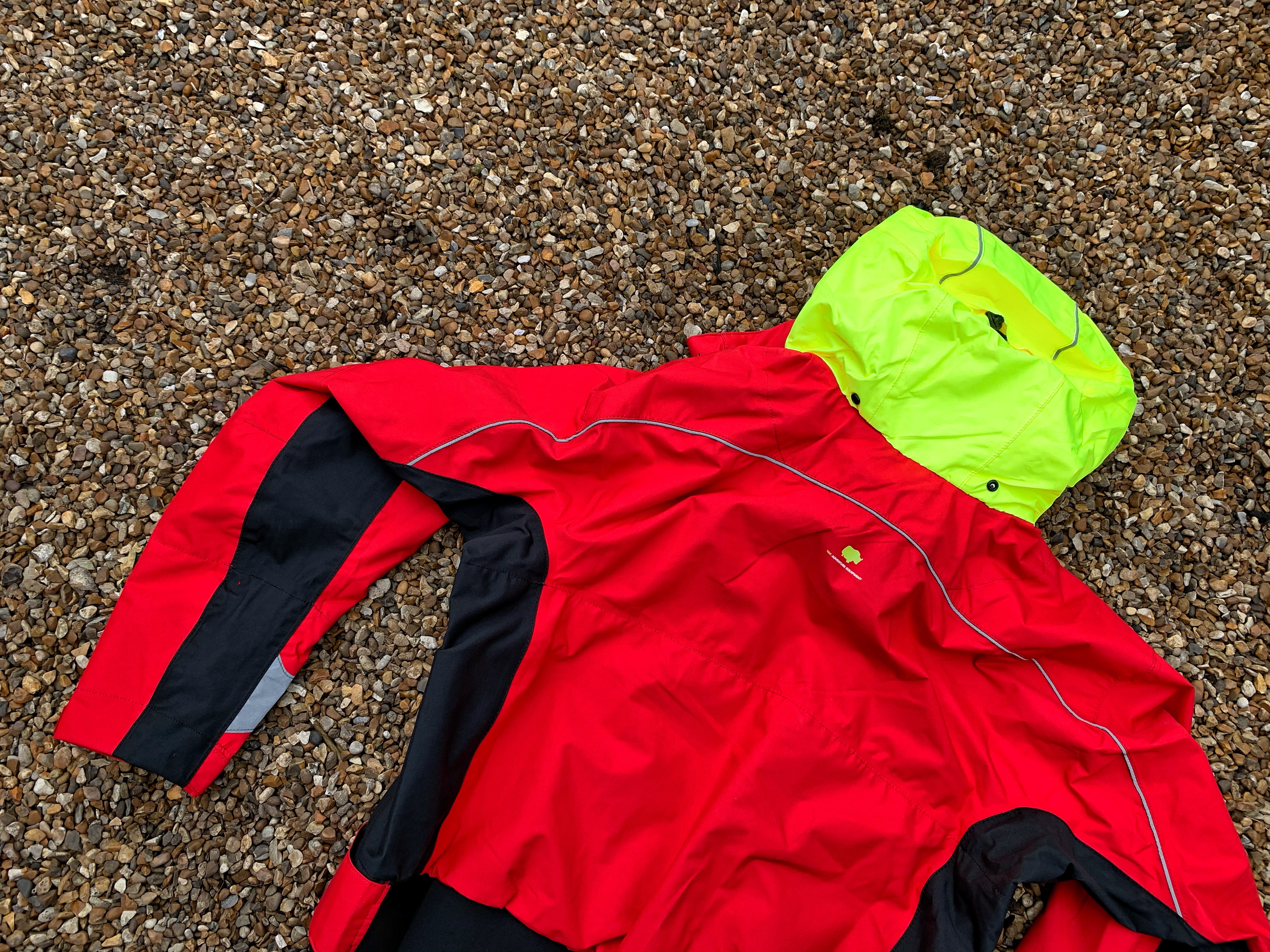 The Apollo uses Yaks DK10K 2.5 layer material which is highly breathable, durable and water repellent. Comfort and ergonomic design is key with the Apollo, seamless underarm technology giving maximum freedom of movement without seams to rub or catch on a long paddle. Generous pockets, twin layer reinforcements and reflective detailing are laser cut and help to keep you visable and seen.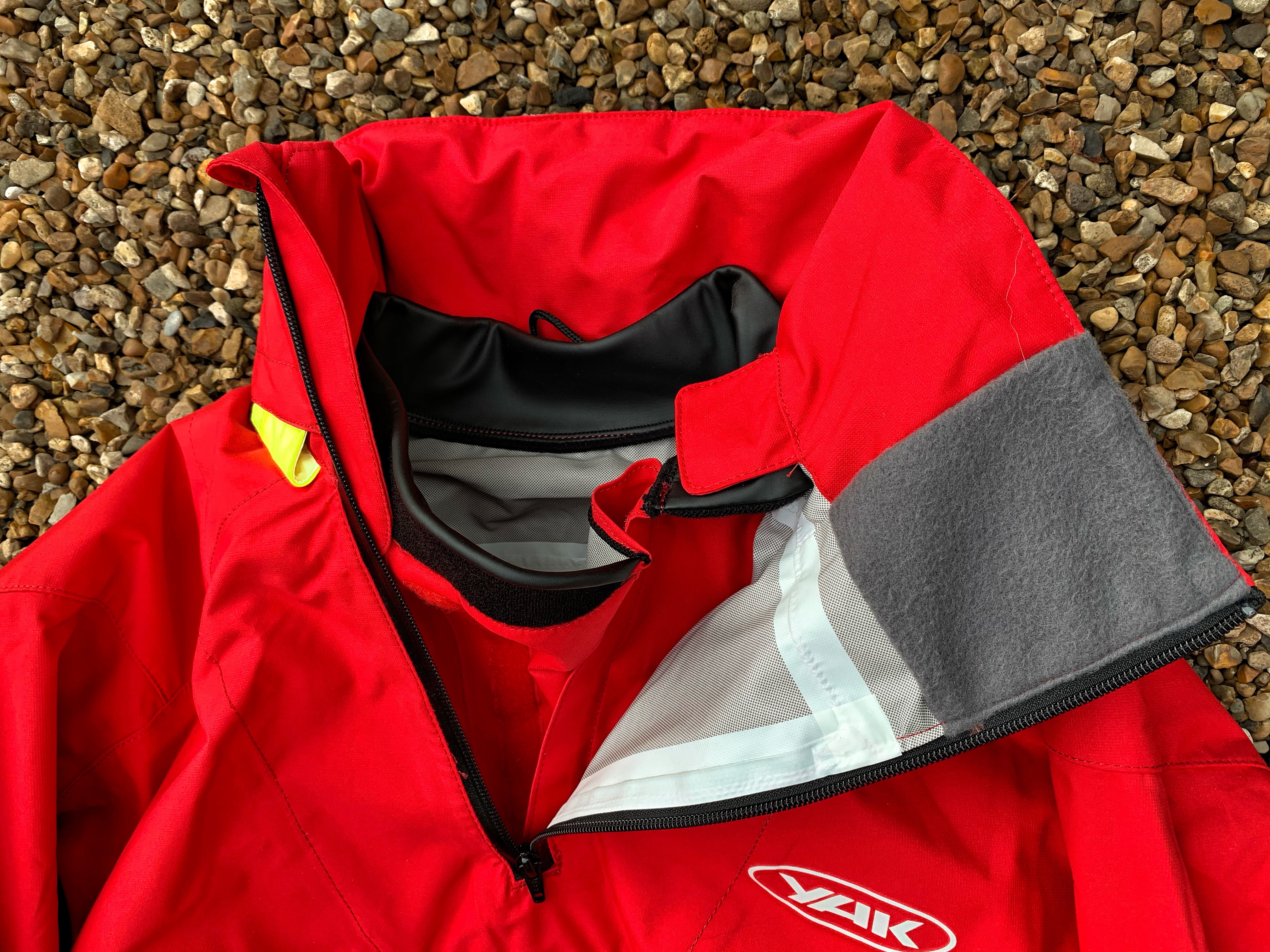 I have found the cag to be great to wear, my only small issue it that the collar when completely closed, could have just a little bit more room. However I pretty much never have it fully closed and I'm sure most paddliers will not either. Apart from this I can't fault the Yak Apollo Cag, I paid £121.00 which, for the quality and comfort this touring cag offers and the long life I'm sure it's going to provide, I think is a very reasonable price.
FEATURES
DX10k 2.5 layer fabric for waterproof breathability
Seamless underarm technology with 3 way performance cut sleeves
Deployable fully adjustable hi-vis hood
High storm collar with adjustable inner PU neck seal
Chin friendly fleece lined moisture control vents
Fully adjustable neoprene waistband and lightweight inner skirt
Latex inner wrist seals protected by adjustable PU over cuff
Water resistant laser cut zips
Reflective detailing for visibility