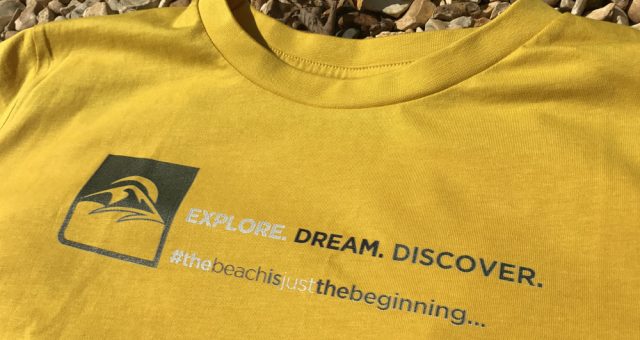 TheManOutdoors Clothing Collection Becomes Reality
Over the last few weeks I've got a few PM's asking me about my blue T-Shirt worn in a few of my posts with my logo on. After a lot of late nights, TheManOutdoors Collection is becoming a reality!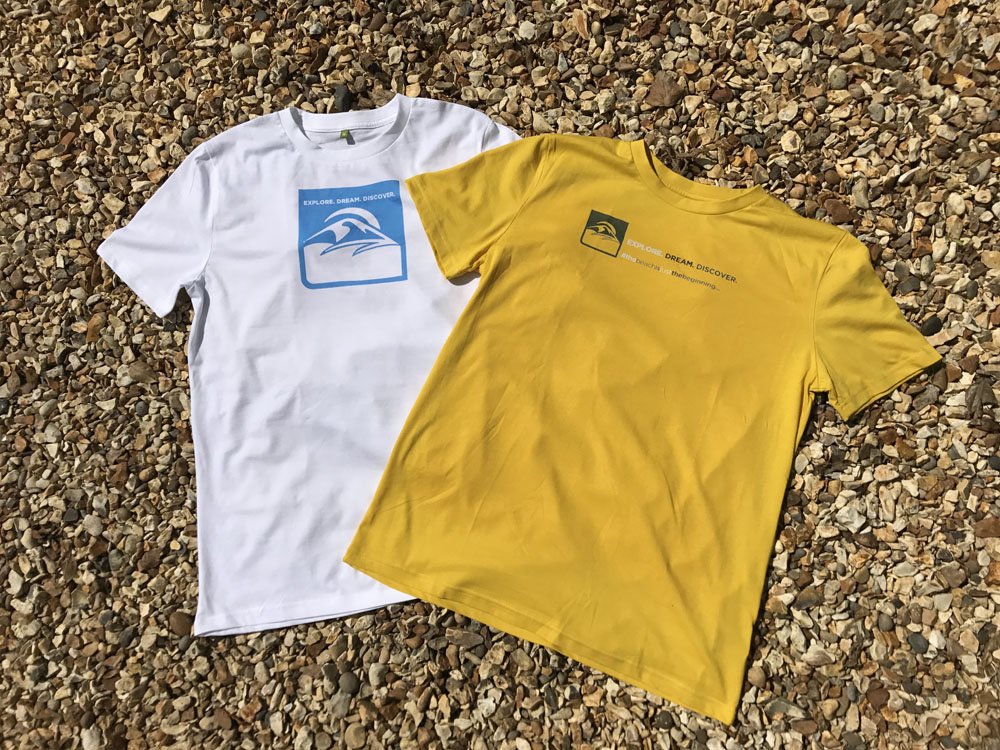 I've been testing some samples and I'm over the moon with the results! The first set of designs are up and ready to purchase via my shop here. All clothing is 100% Organic, using 100% GMO-free cotton plants! Made in a wind powered factory, low carbon, GM free and hand finished in the UK! Loads more designs are in the pipeline along with colour variants.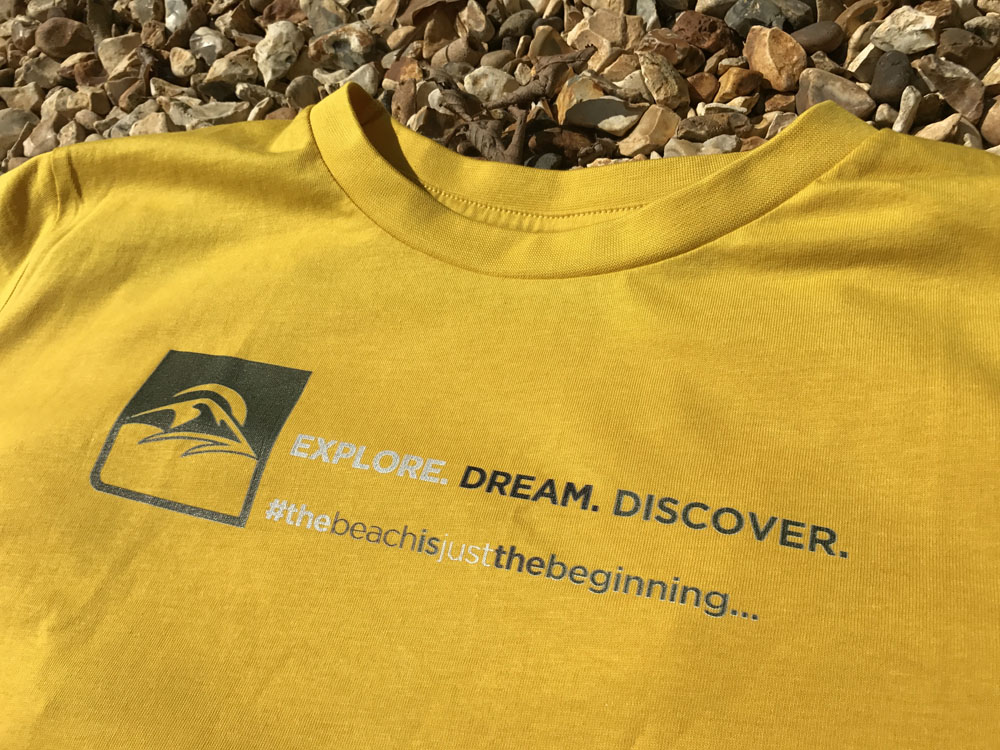 Close up on the print and slogans.
There are a wide range of sizes available and shipping anywhere in the world, so no one needs to miss out!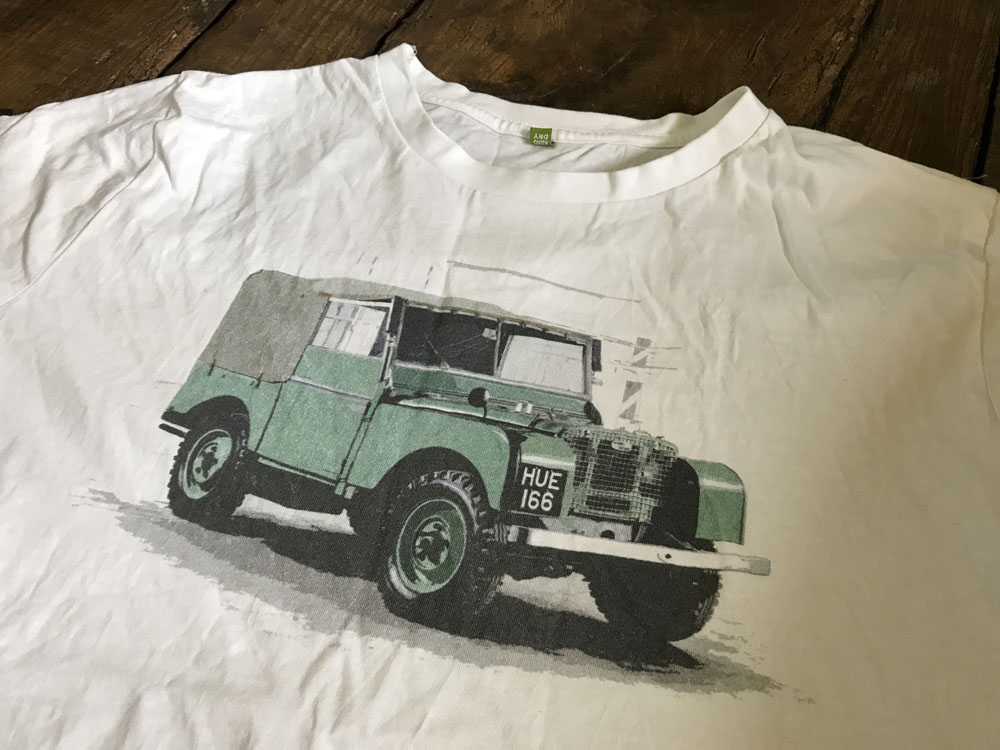 Via the shop you can also create your very own T-Shirts, Hoodies and Sweatshirts at no extra cost, simply choose the product/colour, uploading your own graphics or logo (see photo above). Then hey presto, your very own environmentally friendly clothing for you, your brand or club, delivered to your door! No minimum or max order quantities! For Design Your Own click here
This is just the very start of great things ahead for TheManOutdoors!