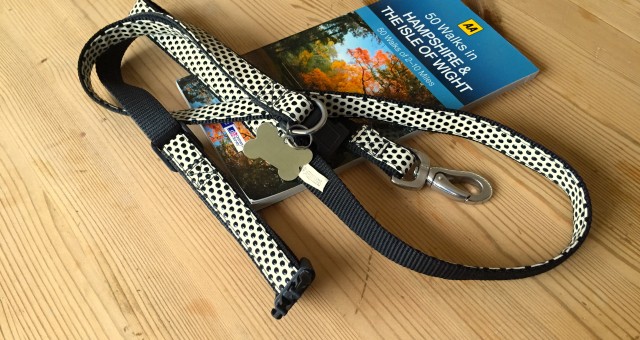 The AA 50 Walking Route Books
Walking and Hiking is one of Britain's favourite leisure activities. The AA and teamed up with the Ordinace Survey to produce a wide range of walking books that feature walkes from across the country. Each book features 50 walks with and OS map included ranging from two to ten miles and further depending on the book, with routes to suit all abilities. The book highlight places of interest on route, accompanied by fascinating background reading on the history and wildlife in each area. All the routes have been colour coded according to difficulty. All the routes are annotated with local points of interest and places to stop for refreshments etc. Every walk gives you a summary of distance, time, gradient, level of difficulty, type of surface and access, landscape, dog friendliness, parking and public toilets.
Walking has never been so easy!! So step out of the gym and hit a footpath near you today!
Check out the full range at Amazon here >> Shop walking books