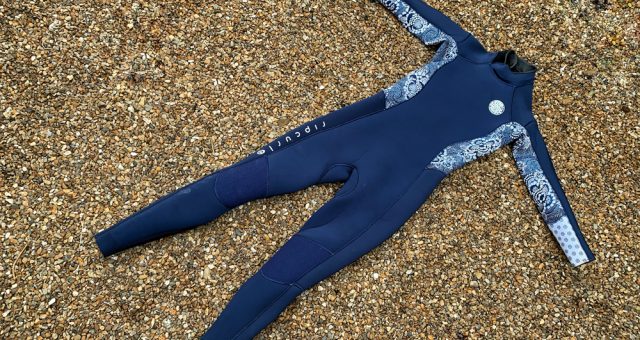 Rip Curl Dawn Patrol 5/3mm Women's Back Zip Wetsuit 2020 – Dark Blue
Rip Curl Dawn Patrol 5/3mm Women's Back Zip Wetsuit 2020 – Dark Blue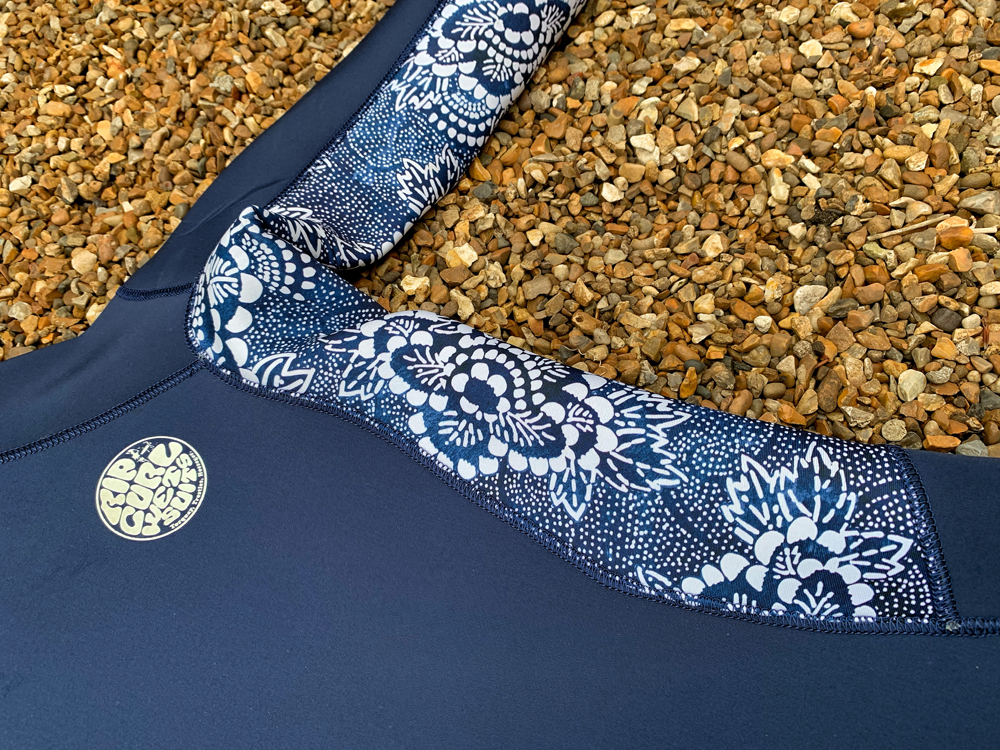 When my girlfriend was looking for a new wetsuit, we knew she felt the cold, so she tends to wear a winter level suit all year round in UK waters. We took a drive down to the Wetsuit Centre in Bournemouth, knowing that these guys have hundreds of suits in stock, we were sure to find something or so we through.
Wetsuits, wetsuits every where but not a single one that fitted very well. After an hour this was our conclusion. We have been through O'neil, Gul, Billabong, C-skin (which came close), Roxy and others, no joy. The fit of some was truely horrid. They just really didn't fit very well, either a baggy bum, or lots of exsess under the arms. We really were about to give up hope. At 5'10" and a size 12, we didn't think this would be so hard. Any way last option Rip Curl, being a girl she saw the pattern print and fell in love before even trying it on. However, after slipping in, this Rip Curl DawnPatrol suit really was a winner!
The Rip Curl DawnPatrol 5/3mm Women's back zip wetsuit a new design introduced for winter 2020. Even more features are now included to ensure you stay warmer in the water for longer.
New thermal lining ensures the suit retains body heat whilst remain flexible so you can move freely with added heat.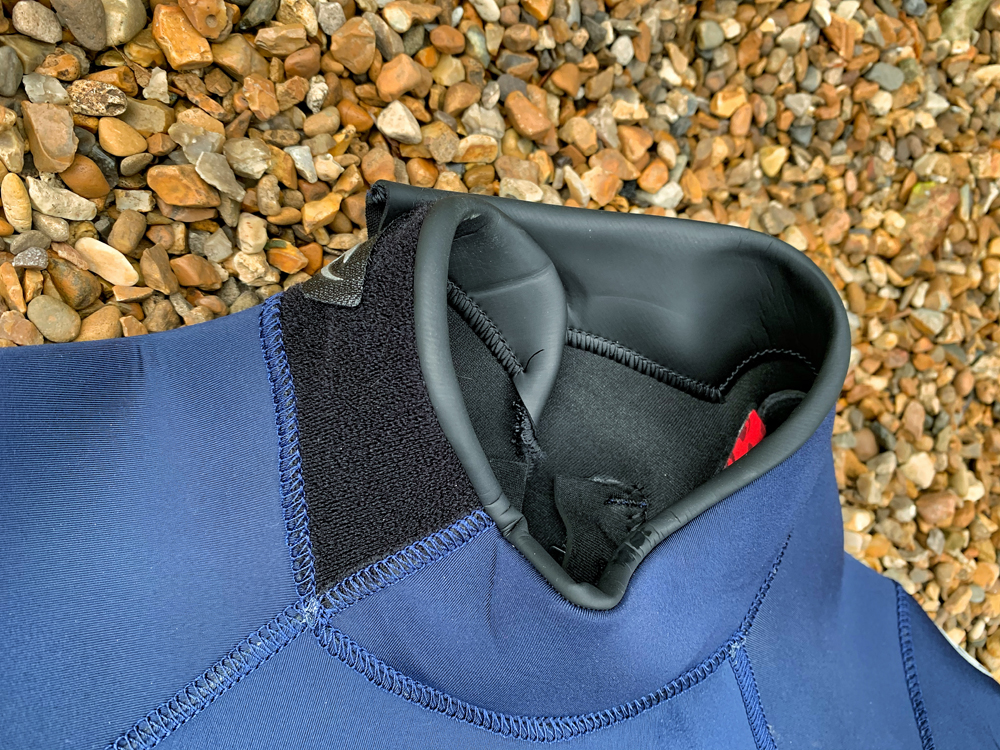 This suit is from Ripcurls CORE range, designed for water lovers who wants a high performance and durable wetsuit, that will give great service life and value.
HIGH PERFORMANCE, DURABLE, GREAT VALUE.
E5 NEOPRENE
Premium high stretch, lightweight neoprene with 30% more stretch, 20% less weight, and 10 more warmth compared to E4.
3/4 E5 TAPE
Added to high-stress points for increased strength and durability.
3/4 E4 THERMOFLEX Thermal Front & Back Lining
Combination of E4 neoprene and Thermo Lining which acts to retain body heat inside the suit whilst remaining super flexibility thus keeping you warmer for longer.
BACK MESH SKIN PANELS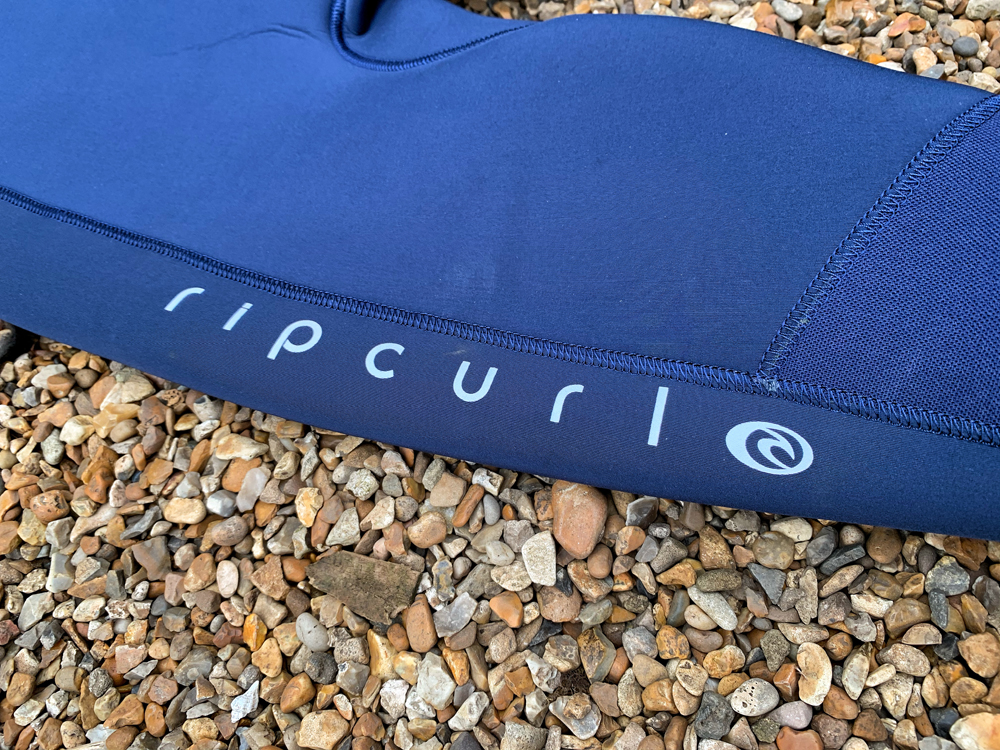 Outstanding Winter Wetsuit For The Coldest Months, and a happy girlfriend makes my life much easier!