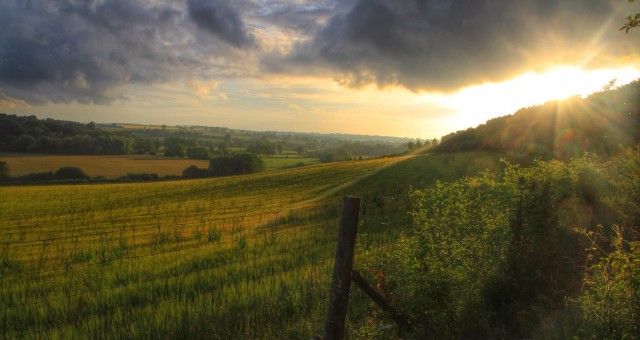 Making the most of a summers evenings
Watching the warm glowing light of another days sunset spill over the horizon will make you stop for just a minute and appreciate life. You really do need to get out in the evenings this time of year and enjoy the extra light. With day light well past 10pm in Hampshire at the moment, its just a waste sitting at home.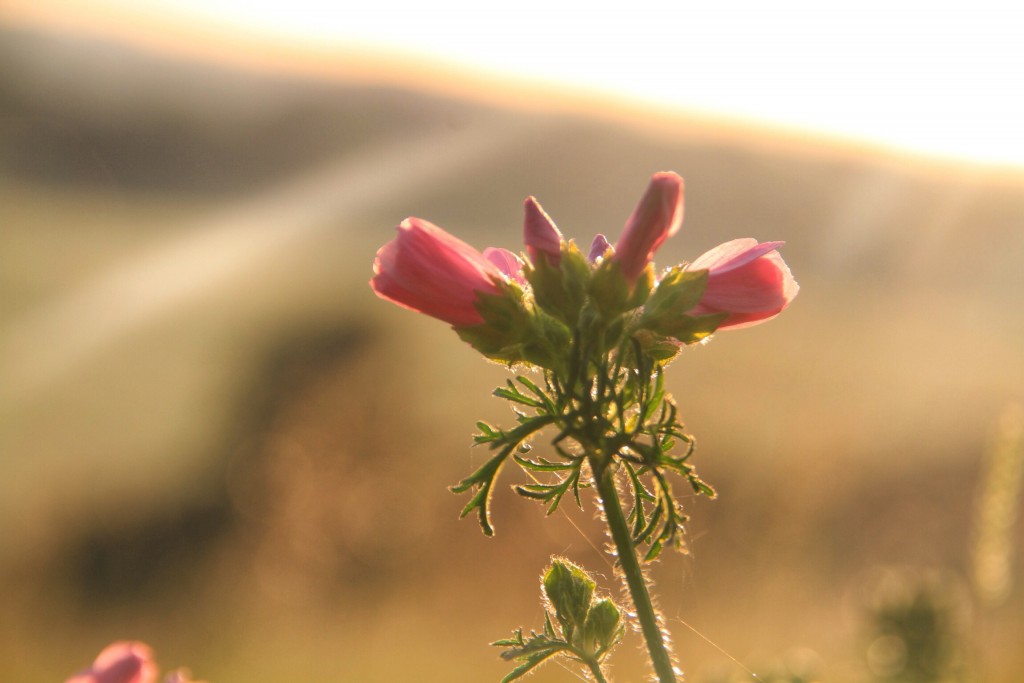 June and July produces some amazing sights if you just take a second to stop and look. With a massive array of wild flowers, bumble bees, butterflys, lady birds and so much more.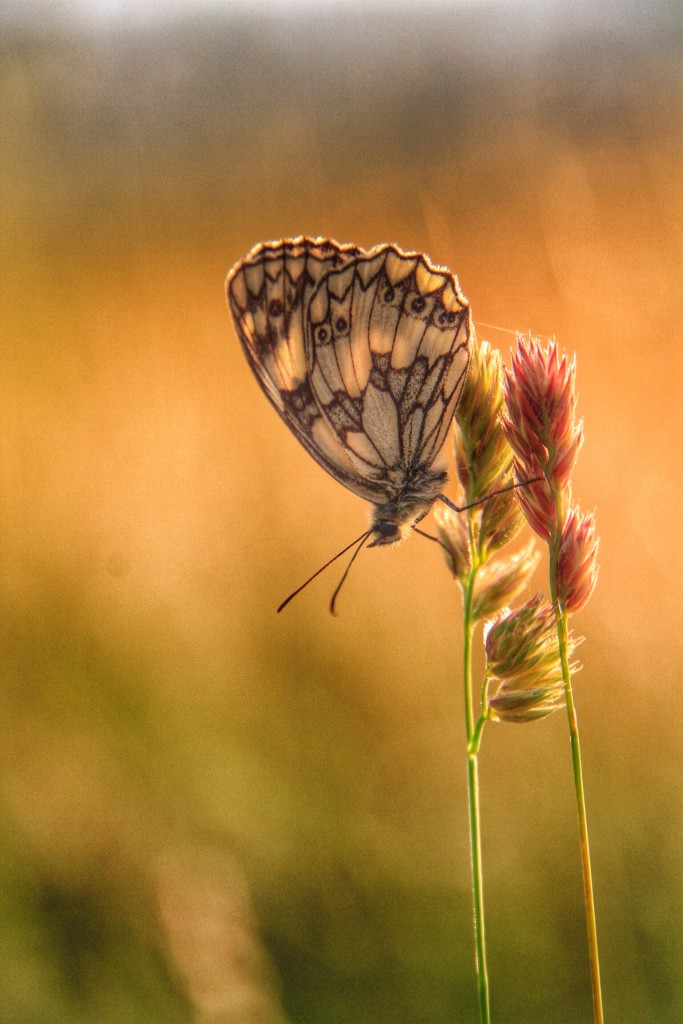 Don't let summer pass you by, enjoy the long days, enjoy the countryside and everything it have to offer.
Check out my Instagram page @themanoutdoors for more photos.