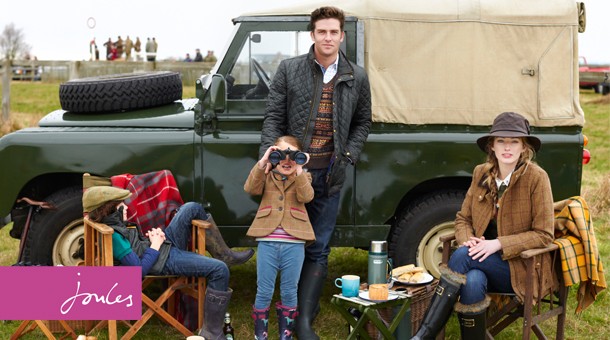 Joules – Whats better then 50% OFF?? How about 60% OFF!!
Joules Summer Sale now has 60% OFF. Great savings on Men's, Women's and childrens clothing as well as item for around the home.
If you are still looking for those bits for the summer holiday, checkout the beach wear and accessories.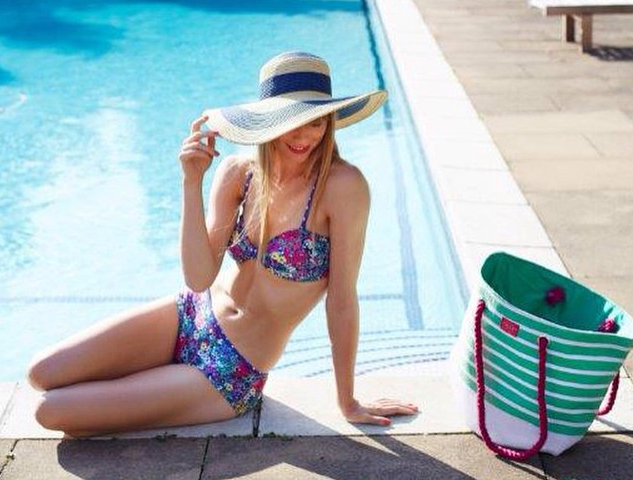 Joules is well know for thier country heritage, charming design and with hand-drawn printed linings and bespoke trims they stand out. It doesn't matter if you walking down the high street or walking in the countryside, they have something for everyone and you will look stylish and practical.
Checkout the great savings at Joules Summer Sale here now