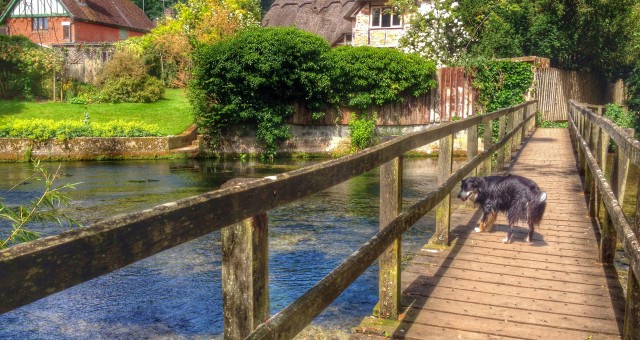 Join the Big Pathwatch – Ramblers'
The Ramblers' 80th anniversary is being held this year and to celibrate this, the charity is launching an ambitious project called the Big Pathwatch. The Ramblers' goal is to survey every right of way on the OS map in England and Wales this year and release their findings next Spring.
So that they can survey such a vast number of paths in such a short period of time, the charity wants  members and the general public to through on their walking shoes and help! Participants select a grid square and walk every path within it. The Ramblers' have released a free smartphone app which enables you to upload feedback as you walk (those who would prefer tradition can fill in a paper survey afterwards).
"There is currently no national picture of the path network," say the Ramblers.
"Using a consistent approach to collect data across England and Wales will allow us to compare highway authorities with one another and identify patterns, for example, whether there is a correlation between the areas with the greatest problems, and the areas with the greatest funding cuts.
"The survey will provide reliable data on the most frequently occurring path problems in England and Wales, which will help to inform future Ramblers campaigns."
So get involved and talk a walk in the park – or the hills, the countryside or the woods. And wherever you walk, use the new app to tell them what you find!
You might know of a wonky bridge or a locked gate; a flooded path or fallen tree blocking the route. The Ramblers' will then try to fix the problems that you report.
They also want to know about other things on your walk – like beautiful views and amazing wildlife. Together we can keep our paths open for everyone to enjoy.
Find out how to join and more info here.
Use "#pathwatch" on Instragram, Twitter and Facebook to tag your photos on route, and tag "#themanoutdoors" to share your advertures with me!