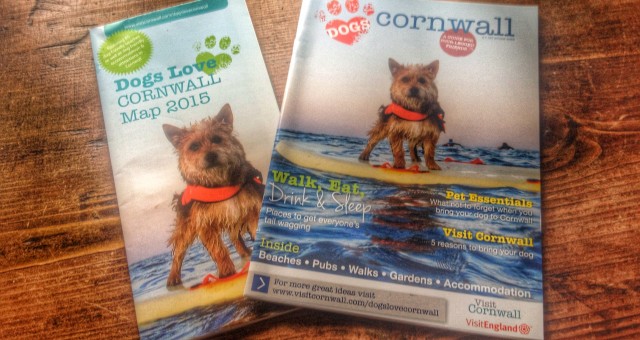 Holidaying with mans best friends
My dogs are very much part of my family, so why would I leave them at home when I go on holiday? Well I don't!
Over the years I have spent a great deal of time hunting the internet for dog friendly holiday accommodation in the UK. Some pleaces have been good, offering just what they state on their websites. Some places very poor, saying they are dog friendly only to get there and find all sorts of restrictions. Then a few places have stood out from the crowd not only been stunning for us but great for the dogs and we have gone back time and again.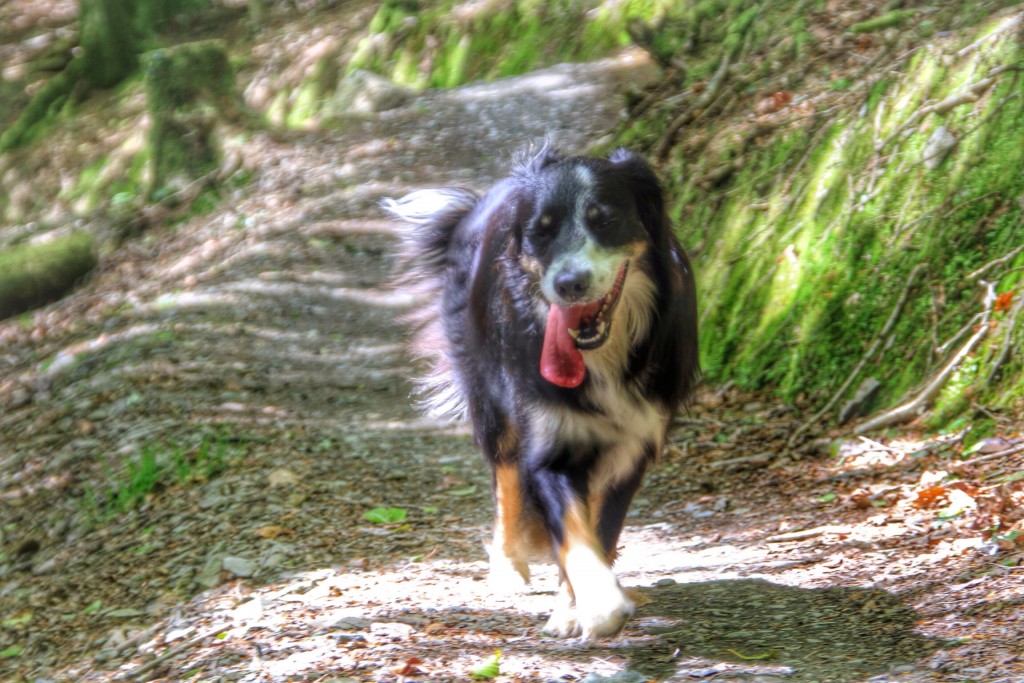 These days, dogs are very welcome at alot of places. You don't even need to compromise yourself on the quality of the accommodation.
One place that we came across a few years ago was Devon Country Barns in Lifton, Devon. The barns are on a converted farm now owned by Richard and Ute McHowat. They have plenty of dogs themselves ranging from 4 Flatcoats to 2 Terriers.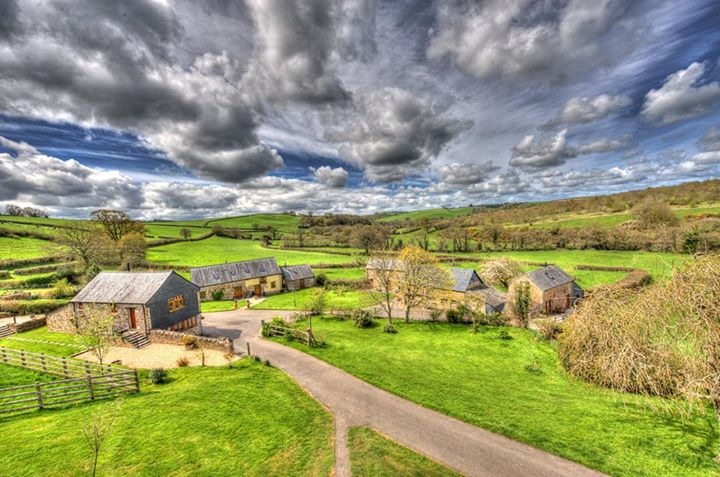 They offer five luxury barns are furnished to an exceptional standard. You will not be disapointed.  Each Barn has it's own quirky individual touches which all help to make your stay relaxing and enjoyable. The barns where converted about 5 years ago using traditional building materials such as lime plaster, oak and slate floors. But and I say BUT, these are not just cold draughty holiday lets, they are all 4* Gold Award Winning Barns. They provide exceptional levels of comfort with underfloor heating throughout, woodburners, lovely kitchens equipped with the most modern appliances, flatscreen home cinema systems. Four of the barns now have their own private hot tubs! You have wetrooms and classic free standing baths depending on the barn. Best of all dogs are truly welcome in them all.
Dogs love holidays too, new walks, play on the beach or in the woods. Our dogs know when we are going away, they watch from their beds as we pack bags, pack their toys and try and squeeze everything into the car. They know the difference from just a normal trip in the car to a holday trip. Also, some how they always seam to know when we are just about to get to our destination, the whining starts from the back of the Landrover and I see their heads in the mirror sniffing the air. They know adventure is about to start!
There are even 5 star hotels more then happy for your 4 legged friend to come along too. A great example of this is Babington House in Summerset. Dogs are welcome in a range of rooms and with loads of grounds and forest walks there is no way your doggy will get bored.
At the other end of the scale and where my heart is, theres camping and caravaning. These two British past times have seen a very strong rebirth in recent years. Large UK manufacturers like the Swift Caravan and Motor Home Group have reported steady growth in recent years and strong sales. Camping and especially caravan is now cool!!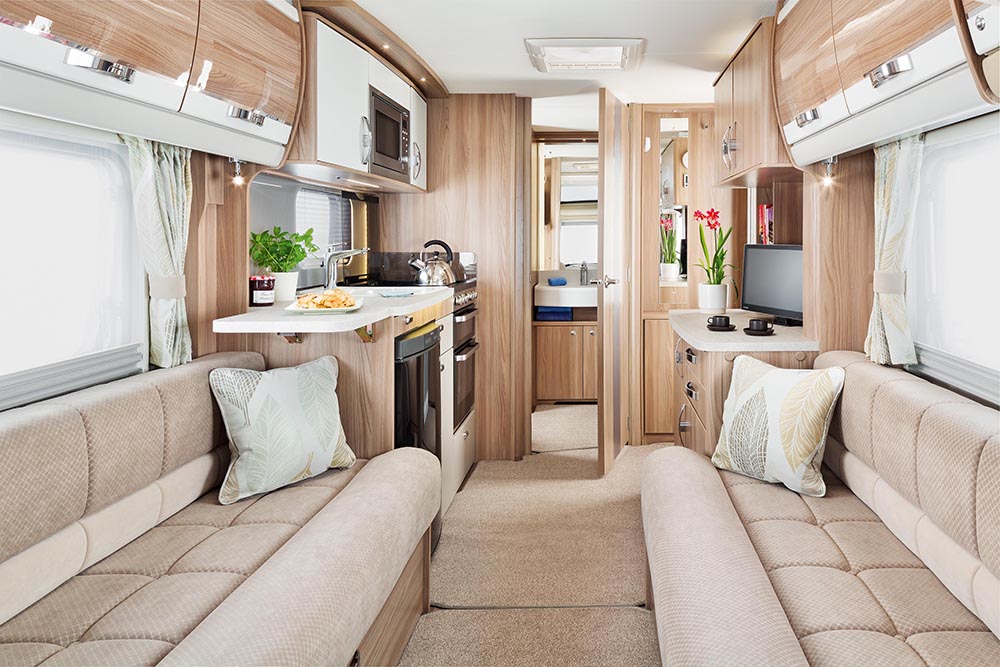 Caravans are now very high tech. Using modern manufacturing methods, high quality materials and very detailed fixtures and fittings. Central Heating, Hot Water, Microwaves, Fridge/Freezer, Flatscreen TV and with models that can sleep 2, 4, or 6 people they are big enough for the family or a couple with 2 dogs in my case!! They are easy to tow behind most modern family cars you don't even need a big 4×4, unless you get a very big caravan. You can hire caravans across the country for weekends, weeks or longer, even tow them abroad. With an avarage stay on a caravan site being betwwen £15 and £20 per night, it's a great way of getting away.
Then there is camping, proper camping, well even thats changed these days. Yes you can still go and buy a normal tent from Millets or anthor outdoor shop, grab some sleeping bags, grab a roll up mattress and have a great time with a little gas stove or visit a local Fish and Chip shop in the evening. It's great fun and I've done it alot with my dogs over the years. Now however there is glaming….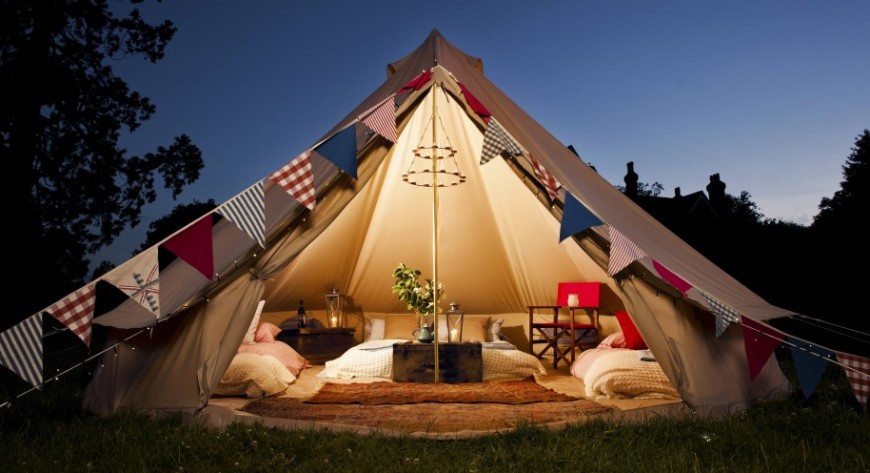 All across the UK glaming sites up popping up.  Luxury camping, glamping or whatever you call it, is about more than just staying in a tent. You can choose from a yurt, a treehouse, a log cabin or anything in between, shepards hut, a woodern pod the choice is massive. It's about a completely different way of going on holiday in the great outdoors. It's about getting outside and away from it all and finding adventure everywhere you go with the whole family. It doesn't matter whether you're on a family holiday or a romantic break it's a truly unique way of going awaye and doens't have to even be expensive. Of course your 4 legged friends can still come at play at alot of these sits.
So for you next holiday think UK, don't get stressed by airports, passports, visa's, this country has so much to offer everyone and it's on your doorstep! All you need to do is step out there and see it.