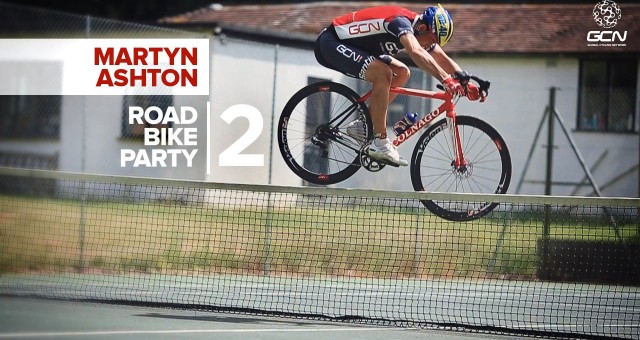 Back On Track: Martyn Ashton's new video
After sustaining a life changing injury in 2013, Martyn Ashton, mountain bike and Road Bike Party legend, is Back On Track.
Following his injury in 2013, Martyn Ashton, the trials legend, creator of Road Bike Party 2 Video which was a massive Youtube hit, and, above all family man and bike rider, he began his inspirational journey to get back on track and back on his bike. With his great friends Danny MacAskill, Chris Akrigg and Blake Samson and filmed by long time collaborator Robin Kitchin, this is Martyn Back On Track.
It really does show that anything is possible if you want it hard enough. Nothing should stop you getting outdoors and doing the things you love!
Here is Road Bike Party 2 video if you never saw it!